A Billion Reasons to Work with CloudKettle
We help our B2B SaaS clients generate millions of site visits; qualify hundreds of thousands of leads; and nurture and close billions in sales and renewals.
How We Help
We help high-growth SaaS companies scale Sales, Marketing and Customer Success to maximize their Revenue Stack performance. With over a decade of experience building, optimizing, and managing Marketing and Sales Operations, the team at CloudKettle knows the tools and processes to deliver results.
Are you looking to get more qualified leads, decrease your time to sale, and increase the lifetime value of each customer? You're talking to the right people. From gathering website leads, to nurturing them via marketing automation, to winning the sale – we help clients do it all.
Your CRM is the backbone of your Revenue Technology Stack. As a certified Salesforce Partner, we specialize in implementing and customizing Salesforce for B2B SaaS companies. Our team of CRM veterans will help you get the maximum return on your investment in Salesforce and integrate it with other tools like Desk.com, Hubspot, Gainsight, CPQs, even your own SaaS product that you use every day.
Negative churn is the holy grail of the SaaS world. How do you achieve it? By integrating your customer support tools like Desk.com and Service cloud with your Salesforce CRM and your own SaaS product. Know who is at risk of churning and what customers should be cross-sold and upsold. All in real time.
We help our clients drive more traffic to their websites with online advertising, SEO and track attribution from the first click through to the sale. That allows us to optimize lead capture and nurture Marketing Automation campaigns, prepping leads and ensuring Sales is alerted in Salesforce when those hot leads are ready to work. 
Revenue Stack Management
Your fast growing SaaS company needs a Revenue Stack that integrates your advertising, website, marketing automation platform, support and customer success tools, even your own product, with your Salesforce CRM. For a flat monthly fee, our team of experts manage and optimize your Revenue Technology Stack. Including:
Monitoring and maintaining your Salesforce instance and integrations
Scaling your integrated stack so qualified leads grow as you do
Optimizing your Revenue Stack to improve conversions and decrease churn
Increase qualified leads, sales velocity, win rates and the lifetime value of each customer with an optimized Revenue Stack today.
CloudKettle Blog
A blog about SaaS Sales, Marketing and Customer Success.
Testimonials
We have been fortunate to work with some great people – here's what they have to say about us.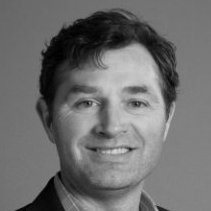 "We engaged CloudKettle to help merge an acquisition's CRM with our own, and migrate from InfusionSoft to Salesforce. They implemented Desk.com for customer support, trained our staff and integrated our CTI and Marketing Automation solutions. CloudKettle is a trusted partner who understand the complexities of acquisitions and what makes a SaaS company tick."
Doug Stovall – Chief Revenue Officer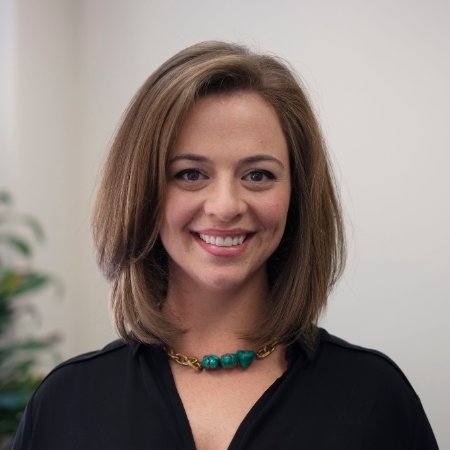 "We reached out to CloudKettle because our Salesforce instance had been a series of internal patchwork efforts and we needed a major overhaul. It was obvious from our first call that CloudKettle knows what they're doing. They think about every detail in order to execute and build the most efficient system and workflows possible. Not only can they get in the weeds, but they've helped us think strategically to achieve our goals."
Kylee Hall – VP, Marketing, Skillz Inc.
"We engaged CloudKettle to assist with the merger of two Salesforce instances. CloudKettle did a fantastic job. The planning was detailed and considered all aspects to ensure success, the execution was flawless, and their support and follow through was exceptional. I was travelling on go-live day and proof of success was speaking with users from both user groups who barely noticed the change."
I would highly recommend CloudKettle.
Dwayne Primeau – GM, Northern Business Intelligence
A CRO's Guide to Revenue and Reporting
Everything your Chief Revenue Officer needs to know about building, optimizing, and managing the Revenue Stack.
Get in touch!
We have a long history of working at and with fast-growing B2B SaaS companies and helping them overcome their biggest challenges is not only our expertise – it's our passion.
Our team has worked as employees of three technology startups (including Radian6, which was acquired by Salesforce) and we understand the challenges that come with scaling a fast-growing SaaS company.
Reach out today and learn how we can help.