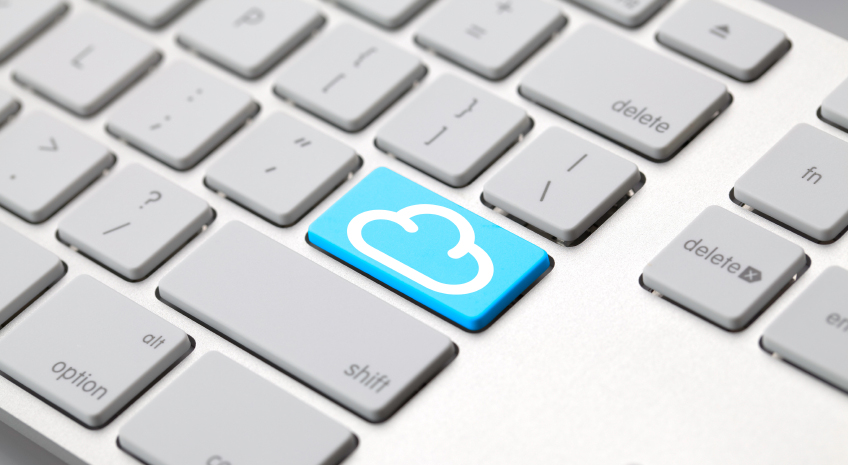 Your Hard Drive is Obsolete (move to the cloud)
This post is about Software as a Service (SaaS) and "the Cloud". Most people know what these are, but just in case, you can get good descriptions from Wikipedia here and here. Full disclosure, my employer sells SaaS products. However, none of the products I mention below are affiliated with them.
A few weeks ago, I switched computers at work. It only took a few minutes with a thumb drive, because there was very little that I kept on my original computer. I realized that almost everything I do is online now (a huge difference from even a year ago).
In the run of a day, here are the Cloud resources that I use (besides regular online browsing like Twitter etc):
Gmail – For both work and home email
Google Docs – For both work and home word-processing and spread-sheeting
Google Calendar – Again home and work
Evernote – For everything I find online and need to save. This includes many notes and articles that end up in blog posts or as research for projects for work. I forward a lot of tweets with links to articles via email to Evernote
Dropbox – Probably the most indispensible tool I use. Pictures, files, folders and everything else stays updated across every computer I use. Perhaps most importantly (unlike a shared drive), they are available even when I am offline.
Rackspace – Hosting
WordPress – Hosting and CMS
There isn't anything particularly revolutionary here, but what's notable is that I'm not uncommon. Google has been making huge headway in getting businesses and universities to adopt their email/calendar/contact solutions. Netflix is a household name, boomers and everyone else are pumping out WordPress blogs at an alarming rate and Rackspace has become the enterprise de rigueur.
So why was it so easy for me to shift computers this way? To being with, I'd already been using Dropbox for almost all my folders (anything that wasn't insanely large). More importantly, my contacts, calendars and email (usually the most temperamental things to shift) were all handled through Google already. What took the longest? Installing Chrome, Dropbox, Evernote and logging into my accounts for each. Pretty painless.
More importantly though, no matter what computer I log into – I have access to everything; home files, work files, photos – everything. This (thanks to the apps for the above mentioned services) includes my iPhone and iPad, a work laptop, my home netbook and in a pinch (if I didn't have any of those on hand) a friend or family member's computer.
If you aren't already signed up for the services mentioned above, I recommend you try them (in particular Dropbox and Evernote). If you do, please consider using this link to sign up for Dropbox (from a purely selfish point of view – if you do, I get a little bump in how much storage I have with them).
So what am I not storing online?
Pictures – Although any good ones end up on Facebook and Twitter
Confidential documents – primarily personal taxation information
Movies – That we own – not what comes via Netflix. They are quite simply too large to store somewhere reasonably
Music – This could change soon though, with the inevitable rollout of Apple and Google's digital lockers (Amazon has just released theirs to mixed reviews)
Have questions or advice on switching to SaaS and/or Cloud services? Let me know by leaving a comment below.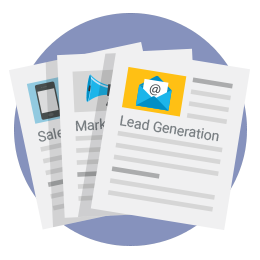 Marketing, Sales & Support Job Description Templates
Save Time With This Easy to Use Bundle of Templates